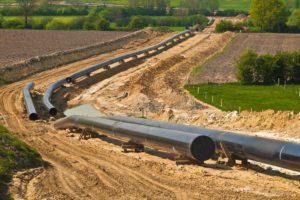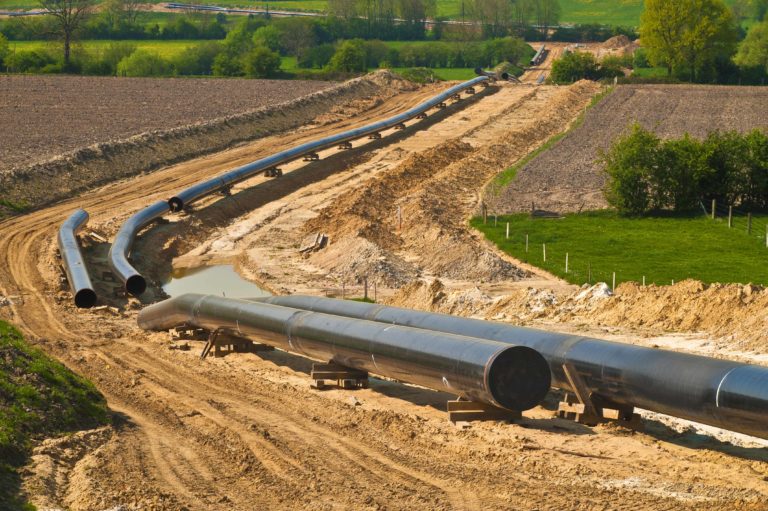 We are pleased to introduce a new course that we have added to our lineup for training at IR: the Industrial Radiography RSO Course.
The course, which will be held at our Edmonton location on April 27 to 30, 2020, is for everyone who is or would like to become a radiation safety officer (RSO) for industrial radiography licenses issued by the Canadian Nuclear Safety Commission (CNSC). Participants will receive in-depth and
comprehensive instruction on the practical and technical elements required to run an effective radiation protection program.