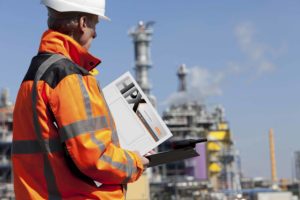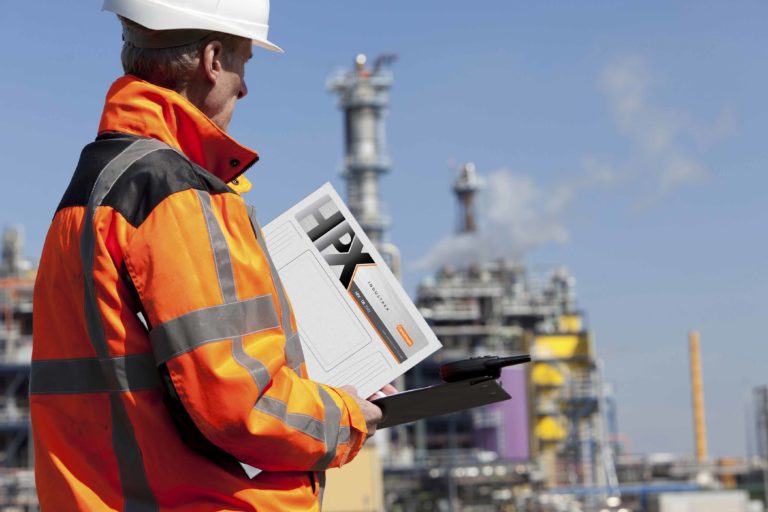 Carestream will be launching an improved version of the HPX-DR detector system, with a non-glass panel. The result: eliminate the possibility of glass breakage that will leave your panel unrepairable. The bonus? Pricing from the previous version hasn't changed. Deliveries are expected by year end 2019, but we are taking preorders now.
That's not all. We have special offers–two options–on the systems that are currently available. The first option includes the existing system with a second glass panel at no extra cost. This is a great solution for those who need a backup, ensuring no downtime while you're on the job.
Don't need an extra panel? Another option is the standard package–including single glass panel, laptop, cases, cables and more—but at a discounted price.
With these savings, moving your business to digital got even better. Need help making the transition? Our business development folks can work with you to find the best solution. They'd be happy to give you a demo too. Contact us at our Edmonton, Alberta or Burlington, Ontario locations to make arrangements.