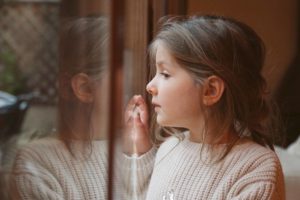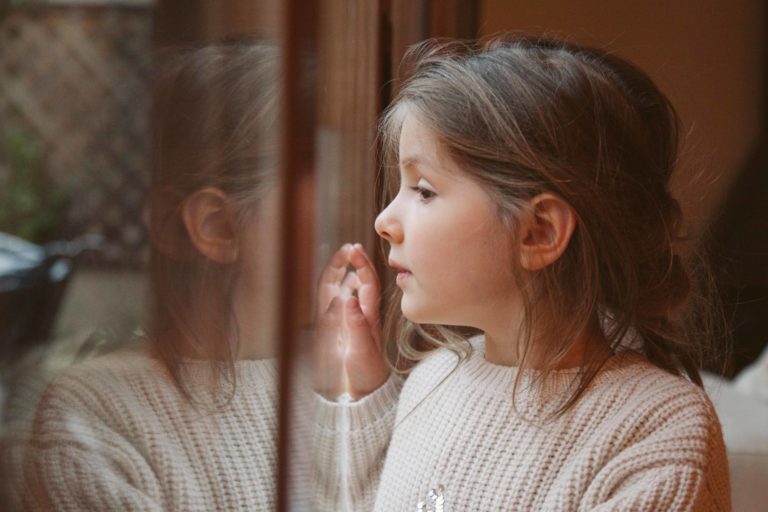 Last week we announced on our Facebook and LinkedIn pages, news of our support for a special Christmas charity. Just in case you missed it, we are now sharing the message directly with you.
We will once again be making a contribution to Santas Anonymous, and we hope you will join us. IR will match any gift you bring into our Edmonton location between now and December 6, with a second gift. Toys must be new and not yet wrapped. There is a special need for toys suited to children ages 9-10, who often get overlooked. Ideas for toys suited to children of all age groups can be found here.
Can't make it in? That's okay because we have a solution for that. Just give us a call at 780-452-4761 to make a credit card contribution, then we'll do the shopping for you. Ask for Lindsay, Paulina or Hollie, who will help you out.
That leaves us with only one week to make a contribution, so we need to act fast. We hope that you will be a part of this important initiative to make Christmas morning a bit brighter for every child.
The Staff and Family at IR Supplies and Services