By Brian Sargent, Co-owner, IR Supplies and Services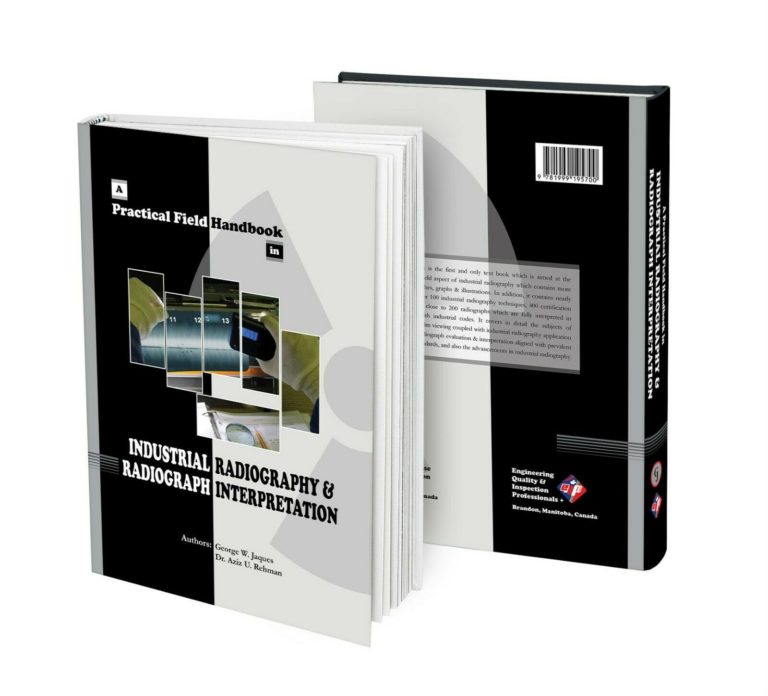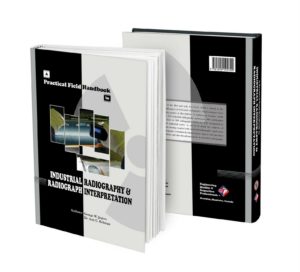 Several months ago, when I found out about Dr. Rehman's and Mr. Jaques' new publication, Practical Field Handbook in Industrial Radiography and Radiography Interpretation, I immediately inquired to George about obtaining a copy. In my years as a radiographer I had never come across Dr. Rehman but I did hear the name George Jaques. George's name came up from time to time as he steadily became a regarded and respected authority within our NDT community. In 2012 George become a CGSB level lll where he excelled as an auditor in radiography working for the likes of RTD as their level lll in Fort McMurray, and later as a consultant to Suncor, Syncrude, Enbridge, CNRL, Kinder Morgan, TransCanada and many more.
Dr. Aziz Rehman is an accomplished engineer with two master's degrees, a PhD in NDT, two post doctorates, along with many industry credentials that include several CGSB NDT Level lll accreditations including radiography. Dr. Rehman is active in research and regularly contributes to the NDT industry via technical papers, conferences, engineering and technical forums worldwide.
Continue reading Book Review: Practical Field Handbook in Industrial Radiography and Radiography Interpretation