Free Disposition for a Limited Time
Great news for all Sentinel 680 or 741 projector owners:

For a limited time you can receive a disposition of your old projector at NO CHARGE when you purchase a new Sentinel Sentry Cobalt-60 Projector at IR Supplies and Services.  That's a savings of up to $10,188 Canadian.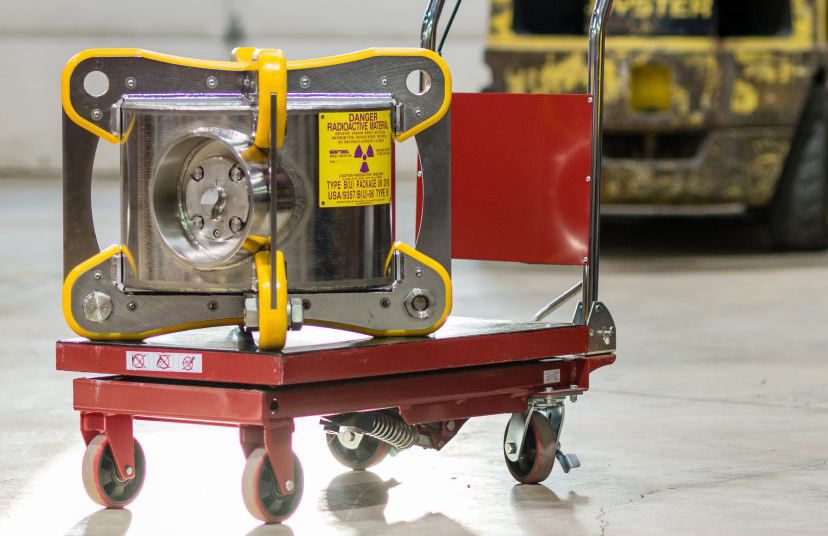 Not only that, but when you purchase a new Co-60 source  from us in addition to your Sentry, you will receive a disposition of your decayed source at NO CHARGE, for a savings of $5,928 based on a 15Ci source.  (Sources must be of US origin.)
Plus, don't forget about our More Than a Source promotion.
We are able to provide you this special offer, which is valid until October 31, 2019, through our partnership with QSA Global.  It's a great opportunity to make the upgrade that you've been thinking about.  To make the process really easy for you, we'll set up the shipping of your projector and source across the border from Canada to QSA Global.  (Cost of shipping is not included.) Simply return your 680 or 741 and source to us at either our Edmonton or Burlington locations, or ship via PPD freight within 30 days of receiving your Sentry projector.
Don't miss out on this time limited offer. Contact us to get started.
This offer cannot be used in conjunction with any other offer offered by QSA Global.  Cost of shipping to QSA Global is not included.