If there is one thing we can count on, it's change.  That's no secret to any of us.  At IR we always pride ourselves on taking opportunities for change and finding the best outcome for everyone it touches.  We have that very thing in front of us right now and want to be sure you don't miss out on the exciting news.
Effective February 1st, Brian Sargent has officially changed his status to be among the retired.  That's right, Brian has retired from IR.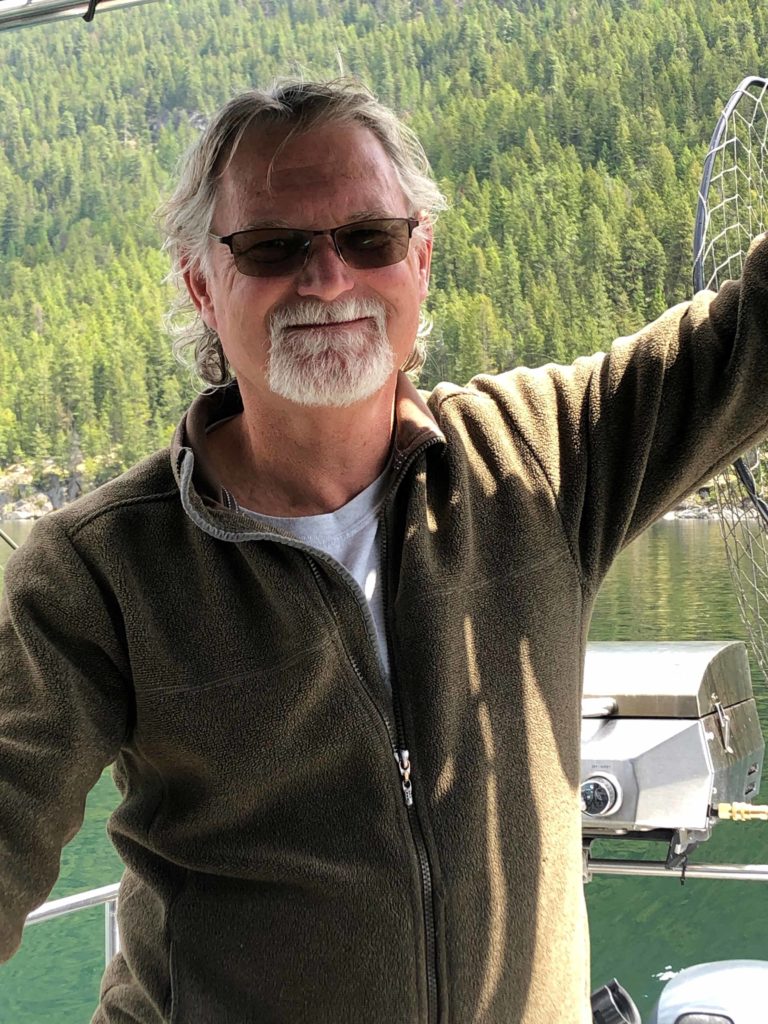 This change is something that Brian has been test driving for the past several months.  He had transitioned from the day-to-day activities to what he refers to as "Special Projects".  His focus on that has enabled us to grow and build IR as an organization.  The improvements from that provide us with a very strong foundation, which allows us to bring the best in products and services to you.  Much of that is now in place, which will mean he can take on a new focus.
Naturally Brian's plans are not to simply sit on a mountain—he lives in a wonderful spot in BC—and take in the view.  Enjoying his winters skiing and summers fishing certainly will not be enough for him.  Brian will keep active discovering new frontiers within NDT and we have no doubt that our paths will cross in the future.  His current interest: robotics.  It will certainly be interesting to see where that takes him.
Brian continues to be available to all of us, and encourages you to drop him a line.  He's always brimming with ideas and loves to share them.  He will carry on with his IR email account for the next several months, and you can continue to reach him there.
I'm sure you will join us in wishing Brian much success with his future endeavours.  We can't wait to see what that involves.

All the Staff at IR