1, 2, 3 in 3…2…1
Attention all RT Clients!  We have a last minute source deal that you are going to want to take advantage of. It comes in three parts: 1) Base Price Adjustment, 2) Added Discount, 3) 2020 Source Special. Here's the breakdown:
Base Price Adjustment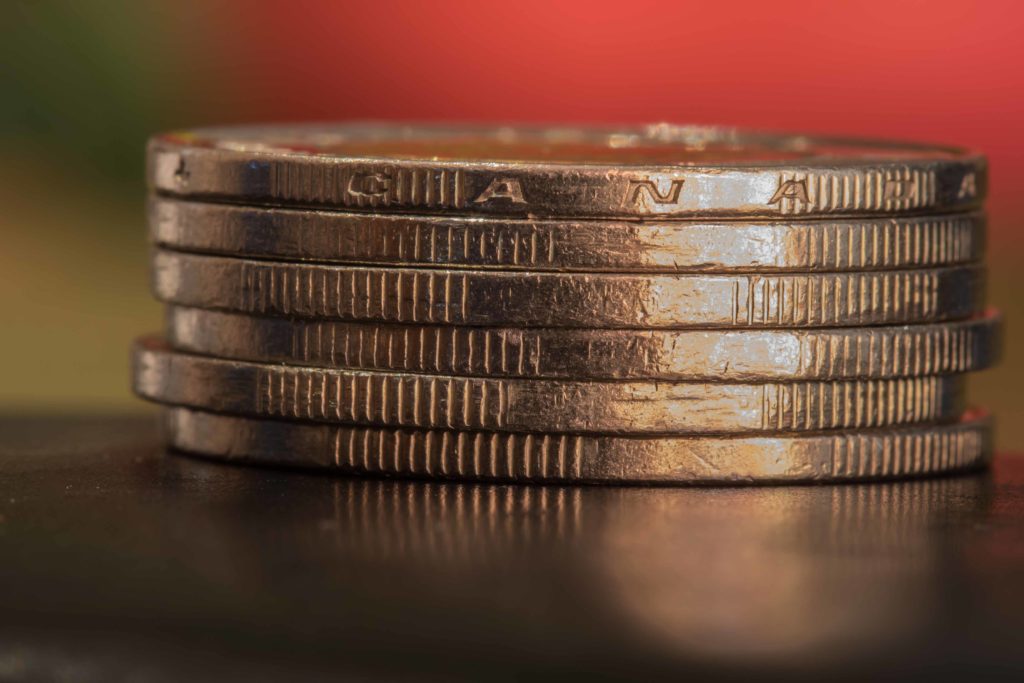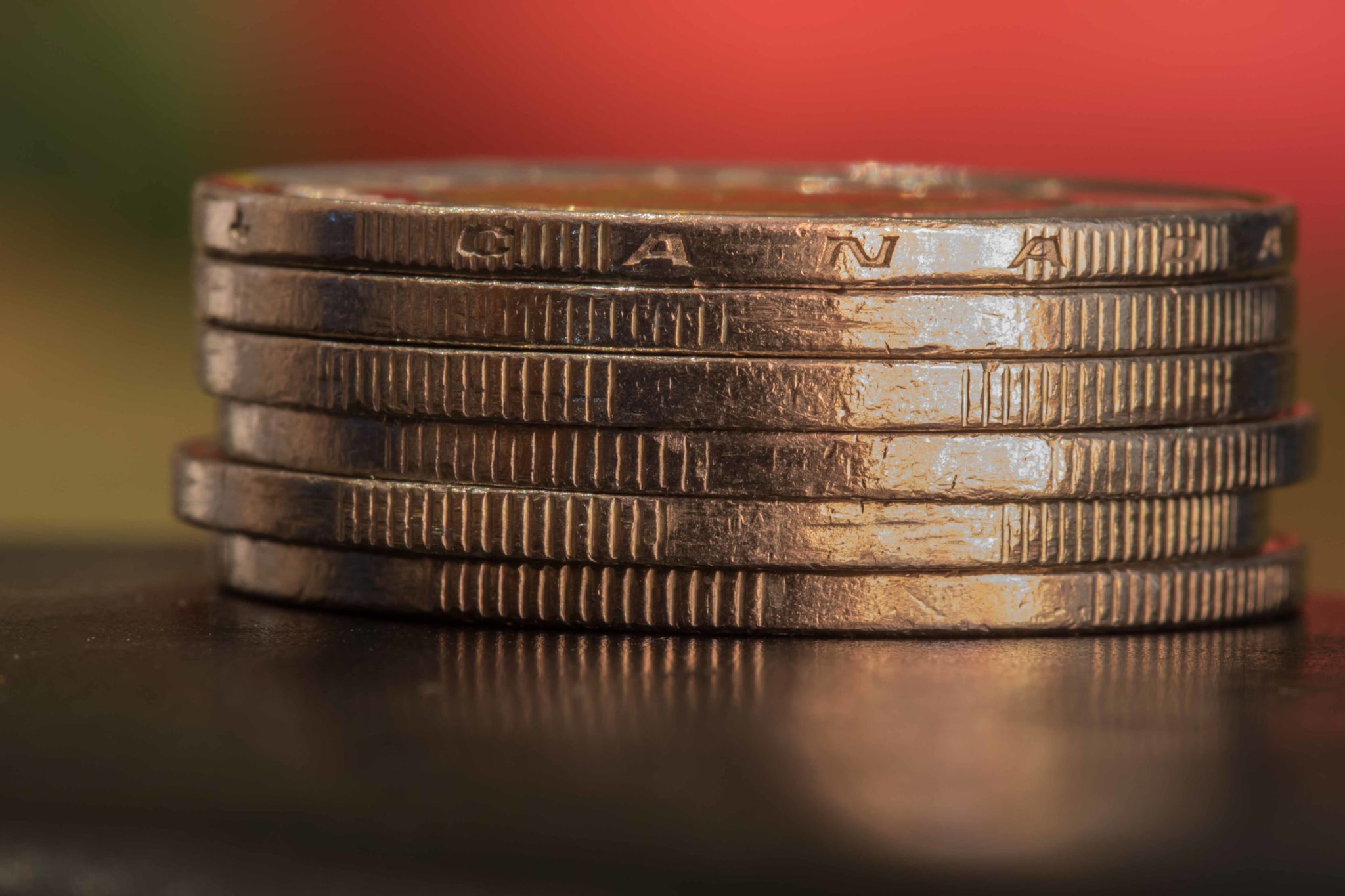 Remember those days immediately after COVID hit?  Who can forget!  At that time we had the horrible task of telling you that a big change in the US/CDN exchange rate affected the prices of our sources.  What a hit.  We also told you that when things improved, we would make a change to our prices too.  Well that time has come.  The Canadian dollar is now stronger, which means we are dropping our source prices.  What a relief!  This change to the price of sources is now in effect.  Just in time for your upcoming jobs in the New Year.
Added Discount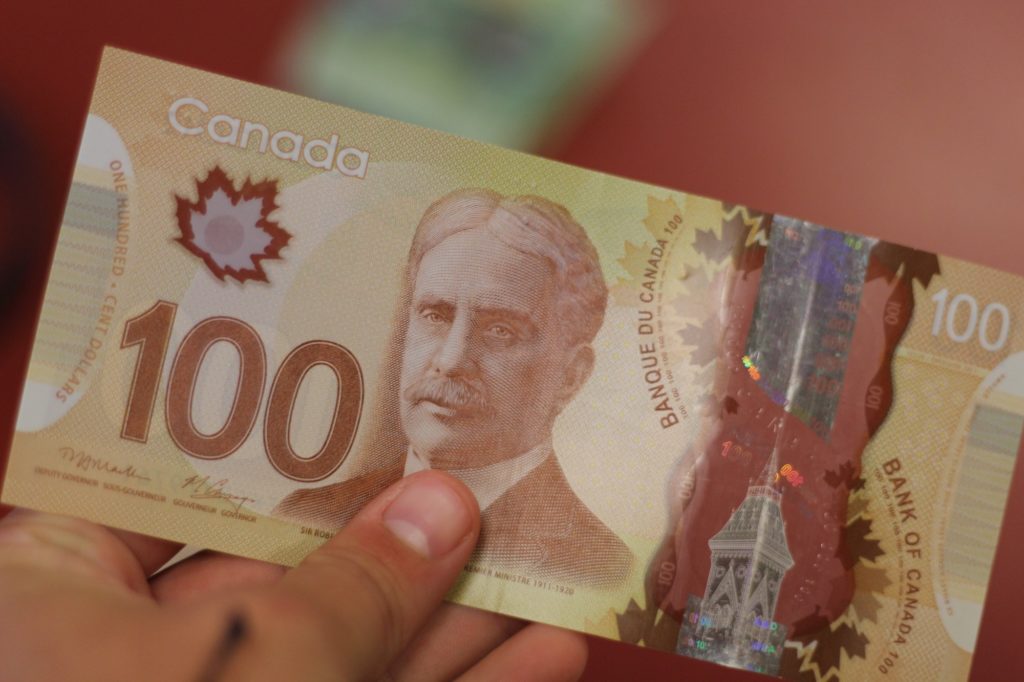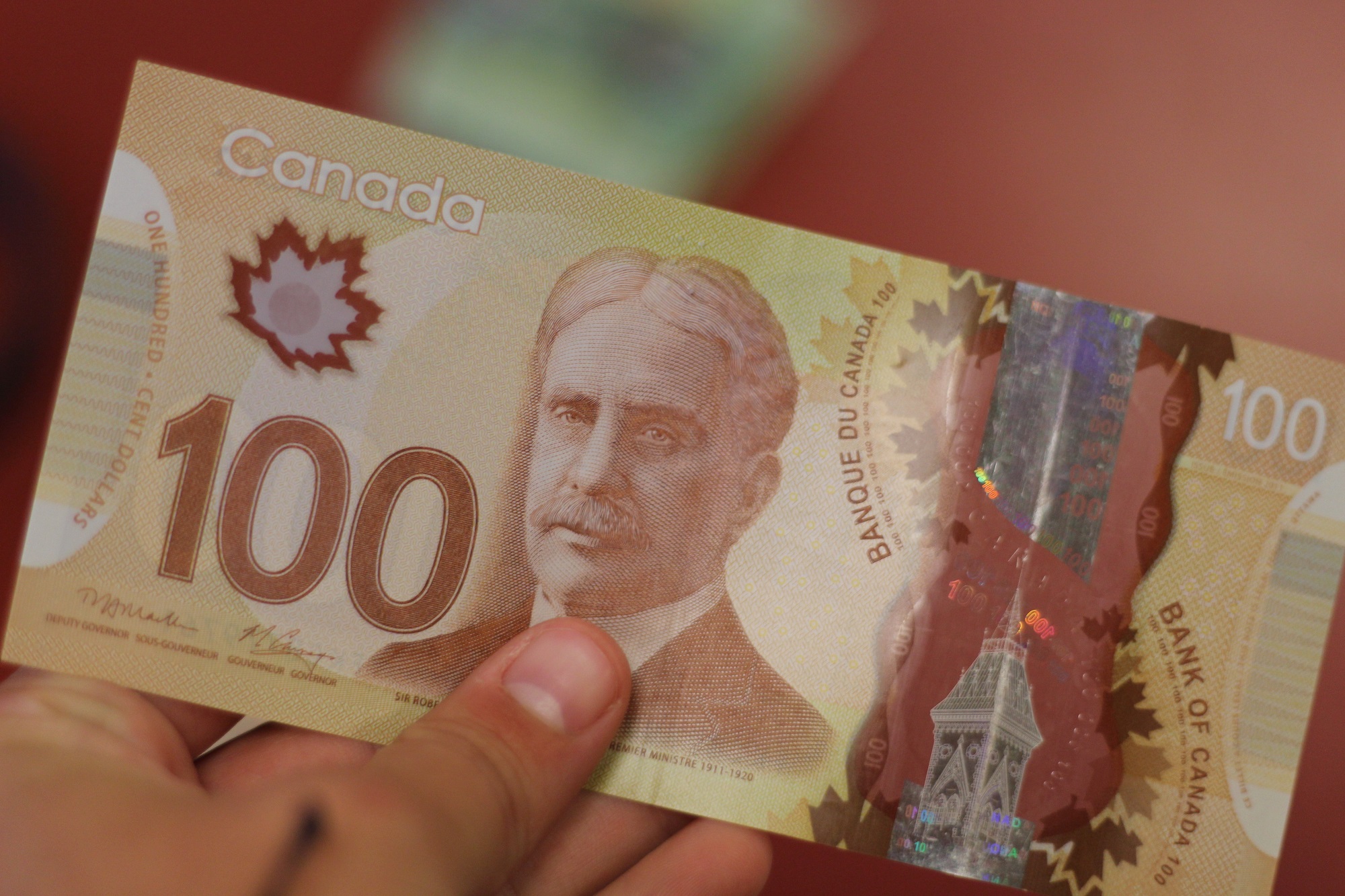 This is the easy part of our year-end source deal.  Buy a source and get $100 off.   It's really that simple.  This offer is good until the end of day on December 30th.  (We're closed on the 31st, so don't put things off.)  Don't need your sources until January?  No problem. The discount still applies.  Simply give us a call or email sources@irss.ca before the end of the year to place your order. 

Note that the discount for US purchases is $75 USD.  Exchange rates are funny that way.
2020 Source Special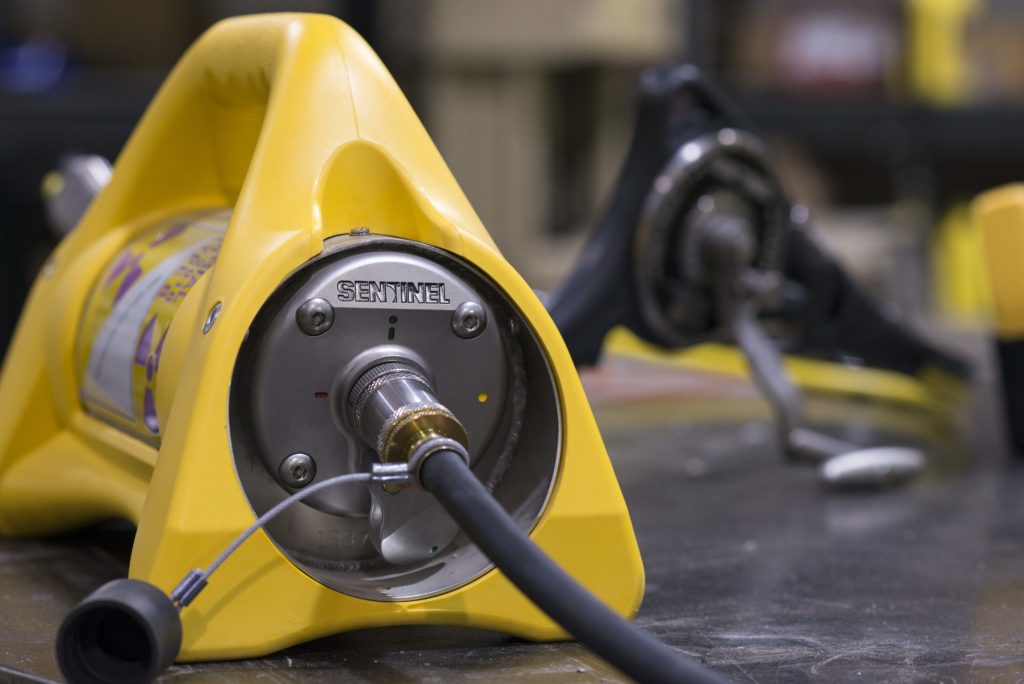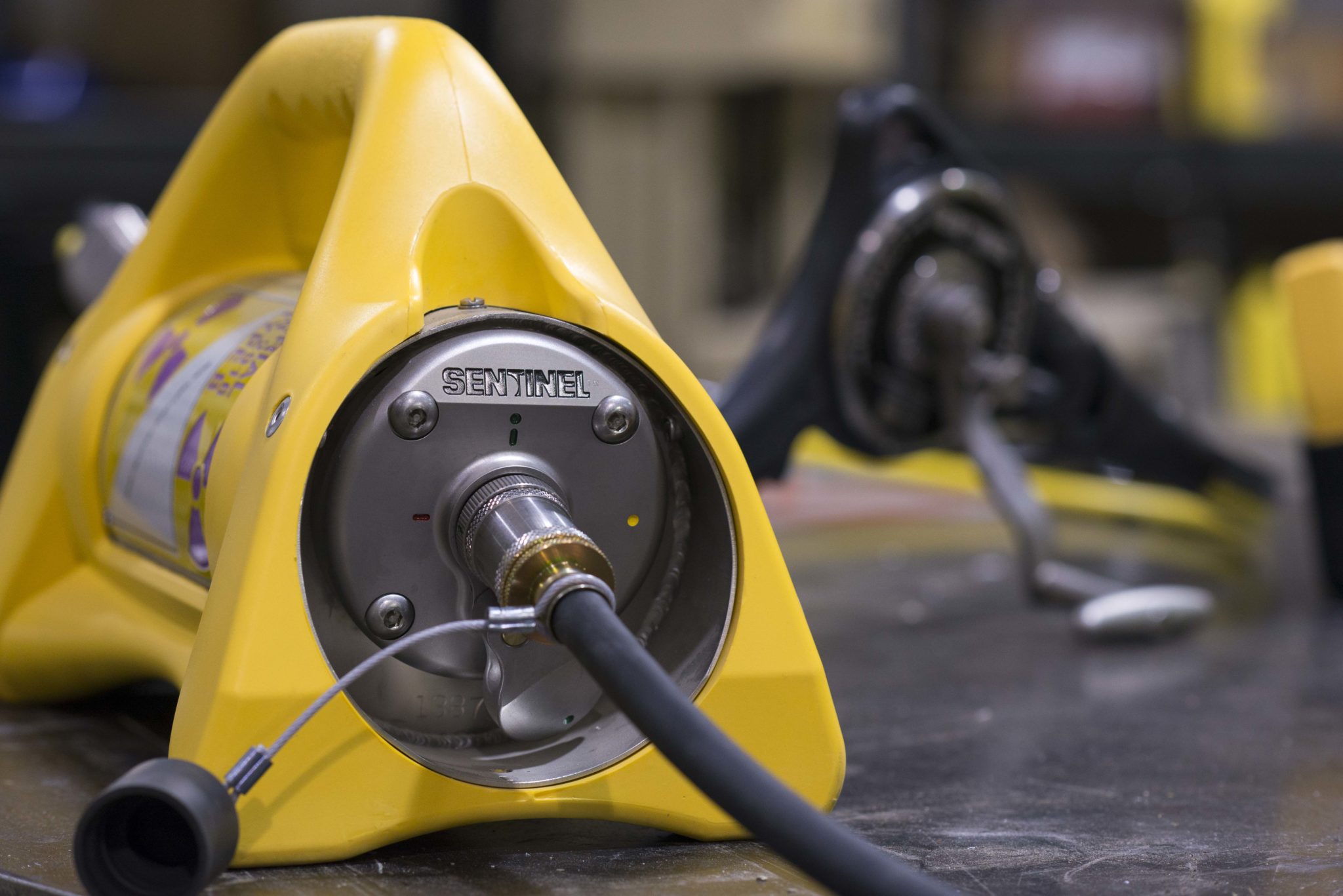 We've been running our 2020 source special all year and it's still going strong.  For every Ir-192 that is purchased at IR until the end of 2020, you will receive maintenance for a reduced price of $150 on a Sentinel 880 series at the time of source swap. That's half off our regular price!  Just to make things easier, we're going to stretch this special until the end of January 2021 for all orders made by year-end.  That means we will fit your maintenance in during January if you buy your source in 2020.  Be sure to book it while there is still room in our schedule.
We Do This for You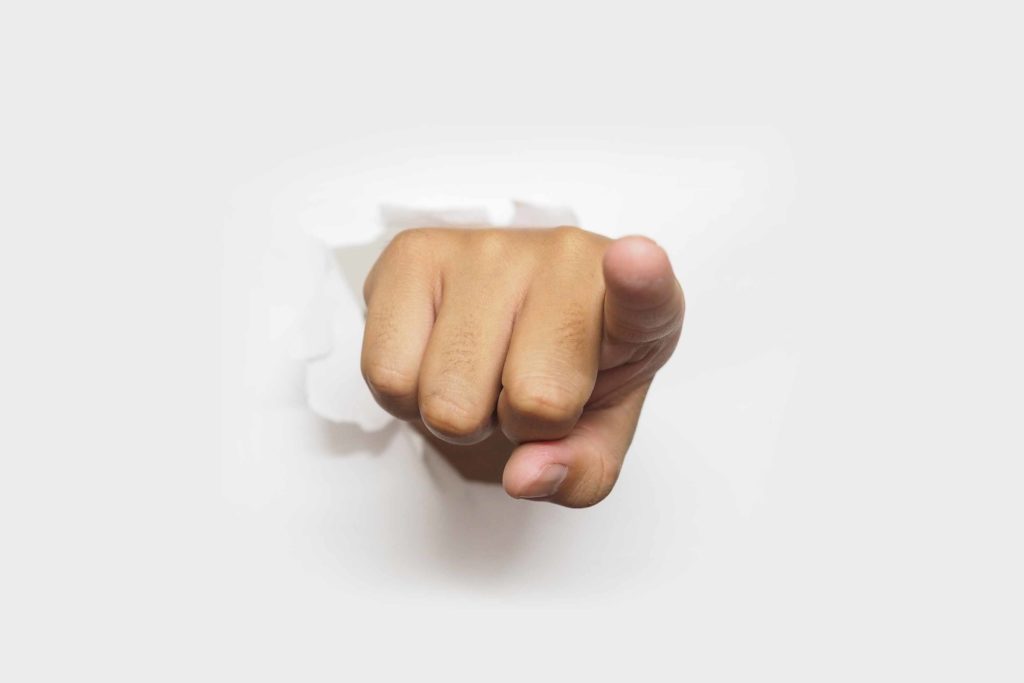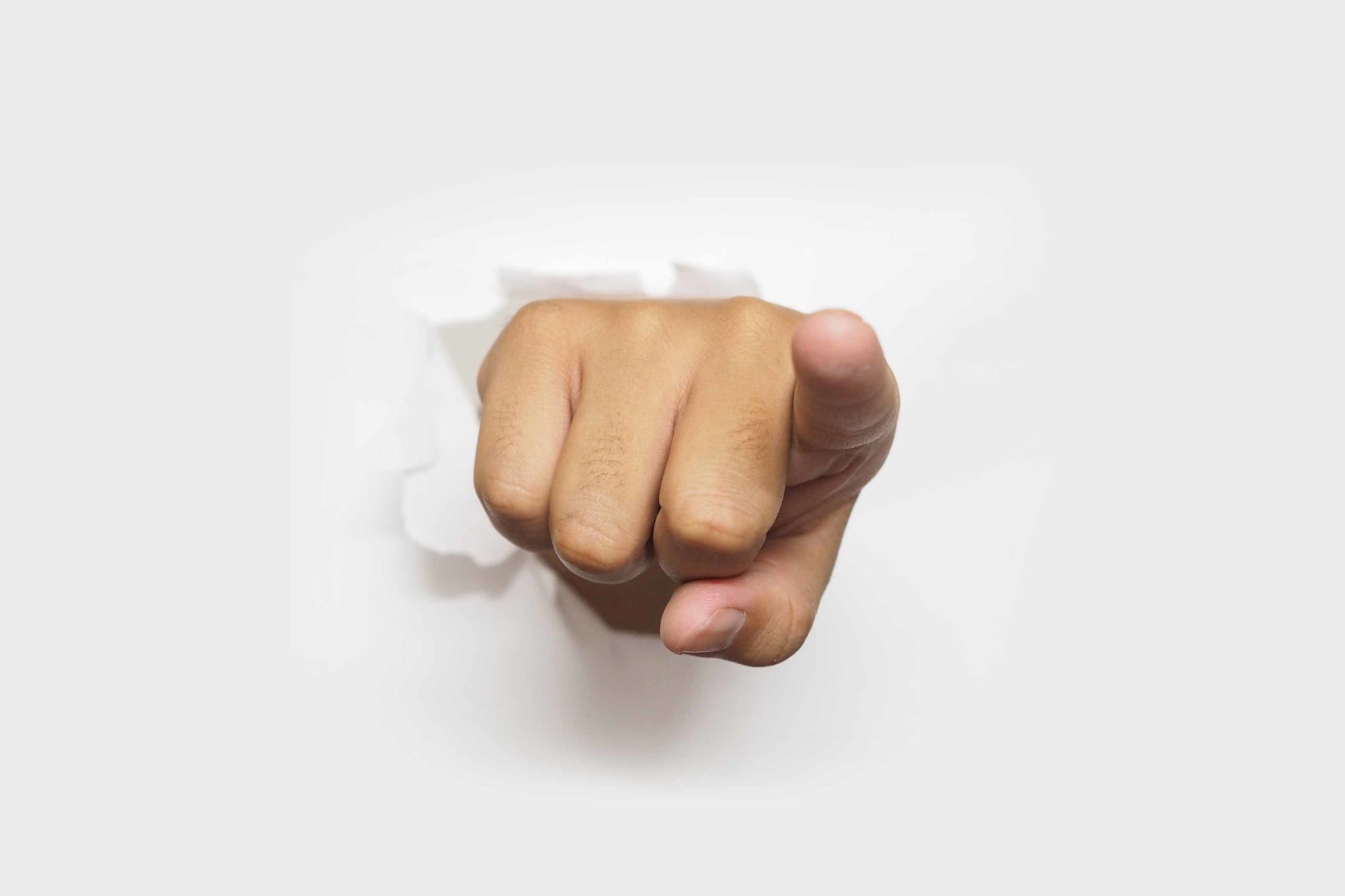 Let's face it, January is a really busy time for many in RT.  We want to be sure we have sources available when you need them and that your equipment is ready to go.  We want to avoid unnecessary delays.  The best way to do that is to schedule you in now, for January delivery.  This source deal is our way of getting all of us motivated to get organized. 
So what are you waiting for?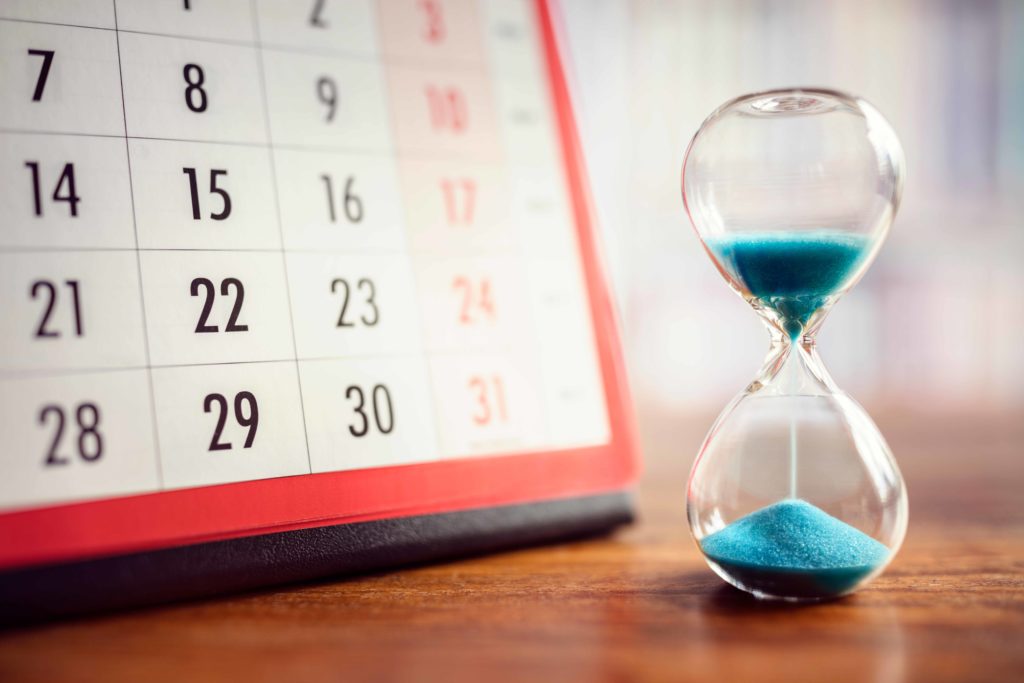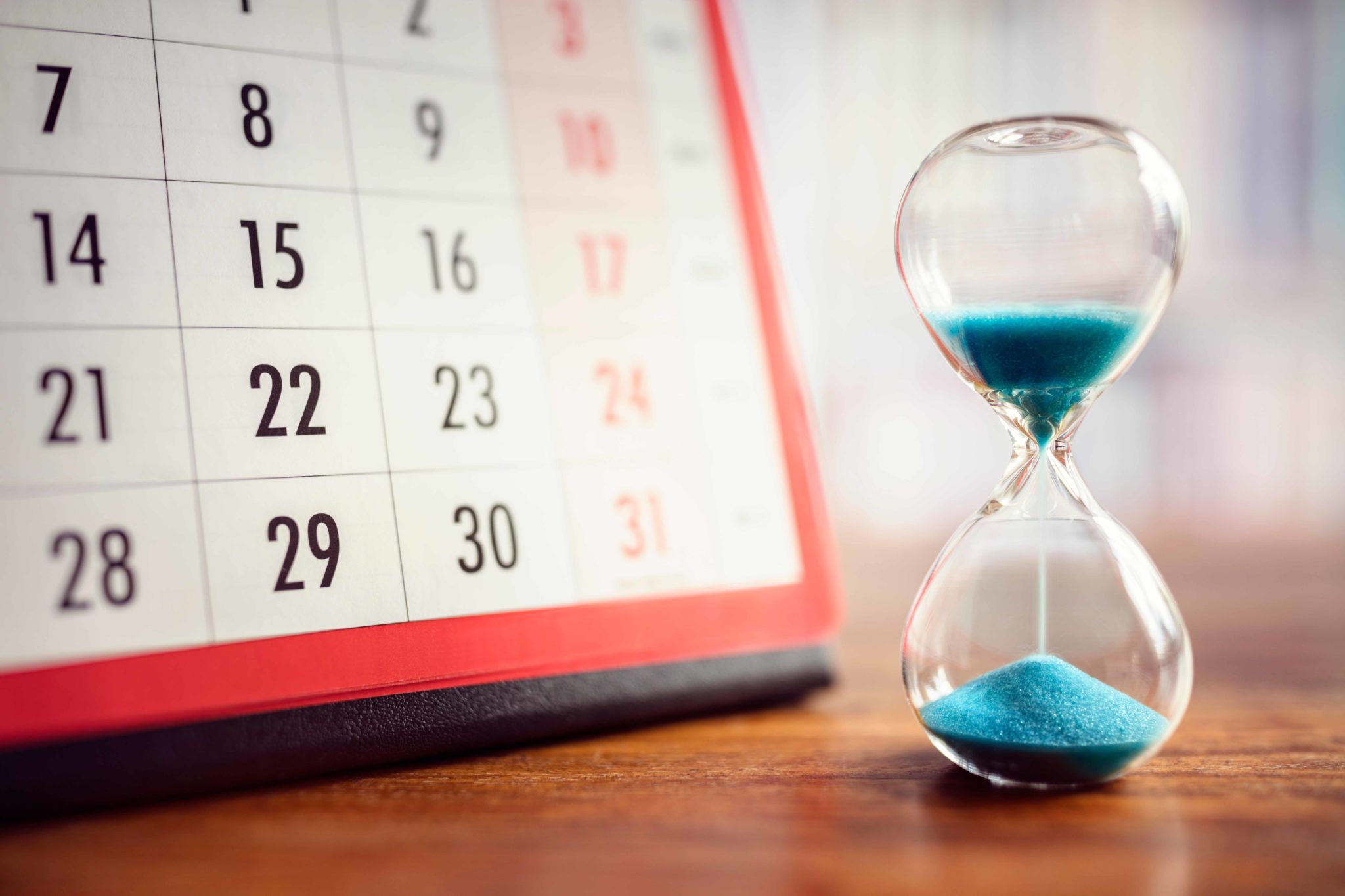 You don't want to miss out on a deal like this.  Contact us to place your order and set your maintenance up.  Who said the days leading up to the holidays wouldn't be busy?