New Product Alert
Carestream now offers a 75 micron DR detector for the highest resolution image capture in NDT.  The HPX-DR 2329 GK is especially designed for industries that require ultra-high resolution for critical defect detection and are looking to integrate DR technology into their inspection capabilities. It is ideal for applications that require the highest resolution possible to meet stringent industry standards.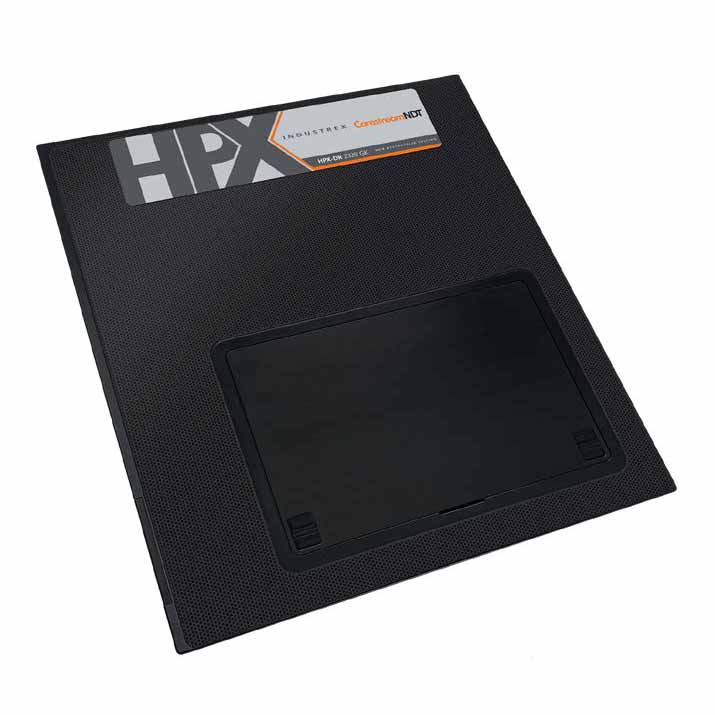 The Carestream HPX-DR 2329 GK uses less dose than film. This decreases shot time and increases throughput rates for more inspections in less time, while still maintaining an optimal level of quality assurance to identify minuscule cracks, porosity, and other defects.
Carestream NDT CR and DR products run on the all-in-one INDUSTREX digital viewing software, so you don't need to purchase costly add-on modules to utilize the benefits of both or add cost and complexity to learn and maintain multiple software platforms. Simply add the HPX-DR 2329 GK to your INDUSTREX software platform and select the detector from the devices acquisition drop-down menu.To find out more about this great new product, visit our website, or give us a call.  We'd love to tell you all about it.