Some months back we promised you we would let you know if one of the products that we carry was affected by the supply chain issues being experienced throughout the world.  Regrettably we have such news and will soon be experiencing a price increase on some of the Magnaflux products.   The change will be effective July 1.  Since getting word, we've been scrambling to find a way to reduce the hit to you.  Between now and then, we invite you to beat the price increase.  Take the time to stock up on what you need so that you can take advantage of today's pricing.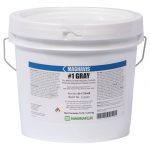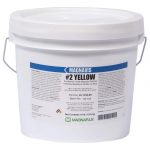 Why is this happening?
The good folks at Magnaflux tell us that globally the supply chain interruptions coupled with sharply increasing chemical and packaging costs have created a daily challenge for their business. They've continued to manage raw material costs aggressively, but the dynamic external landscape has impacted them in ways that are simply beyond reasonable control. These cost increases have been seen across the market and show little signs of abating in the near term.  Magnaflux has been working diligently to maintain the highest quality products and delivery performance in our industry, and remain committed to the principle of never trading product quality for cost savings as they assess alternative raw material sources.
What is affected?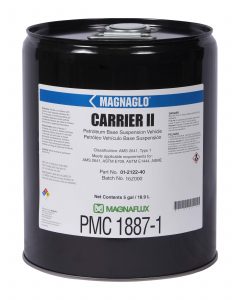 Not all Magnaflux products are affected.  The price increase will affect a targeted set of bulk chemical products, resulting in a 10% change.  We are currently working on a new price list, and will have that available in the coming days.
Outstanding Quality
Magnaflux's mission remains unchanged: to provide our customers with high-quality products, service, and support at market-leading value. That's why we selected Magnaflux as one of our vendors of choice.  We know that you are their priority when it comes to quality.

Don't Miss Out
In the meantime we encourage you to take advantage of today's pricing for your needs over the coming months. Most of our Magnaflux products can be purchased through our website for either pickup or delivery. You can find the full selection of all Magnaflux products here.