IR is a source for all things NDT, and now we've broaden our reach right across Canada with the opening of our Burlington location.  This is big news for us.  To add to the excitement, we are sharing a special offer between now and the end of the year.  We call it the More than a Source promotion.  Purchase a new Ir-192, Se-75 or Co-60 source from IR, and get free maintenance on a Sentinel 1075 SCARpro, 880 Series or Sentry Cobalt 330/110 at the time of source swap.
Maintenance of your projector will be done right on our premises, so turnaround time is quick.  Also, you can count on us to use OEM parts.  We never use anything else.  We are not able to include the cost of parts or shipping, but remember, maintenance is free!
Here's a benefit of working with IR: we stock sources!  We keep a constant supply of sources coming our way, so we're able to fulfill your order quickly.  If for some reason we're running short, we can get them within a few days. When it comes to maintenance, our technicians are OEM trained and certified.  Providing the highest standard for maintenance means you can count on the safe operation of your equipment—it's our priority.
This special offer runs until December 30, 2019, so there is no worry about missing out.  Plus it's available right across Canada*.  Just drop by either of our locations in Edmonton or Burlington, or contact us to set things up.
Because at IR, we are always more than a source.
To qualify for the More Than a Source deal your source order must arrive at IR no later than Monday, December 30th.
*Offer available in British Columbia, Alberta, Saskatchewan, Manitoba, Ontario, Yukon Territory, Northwest Territories and Nunavut.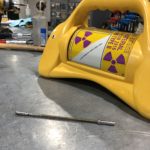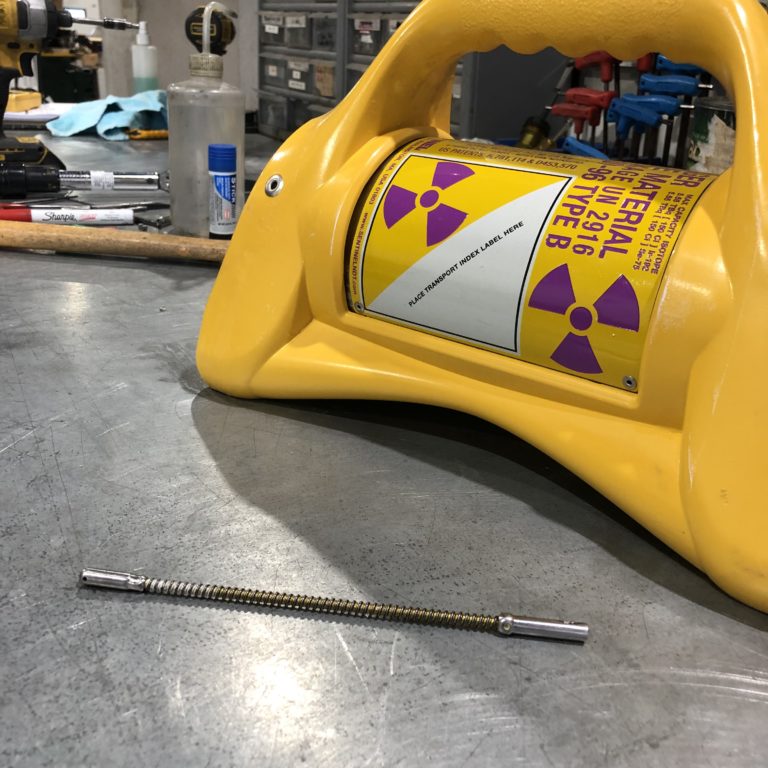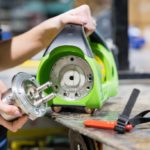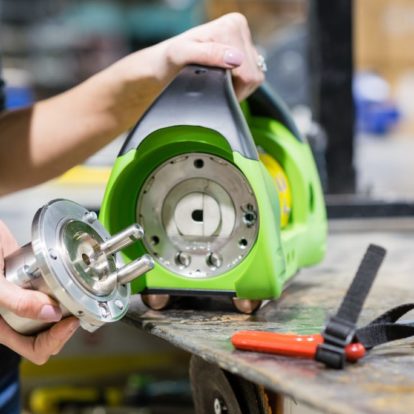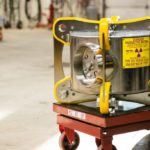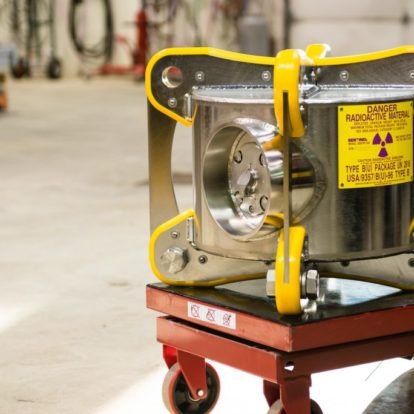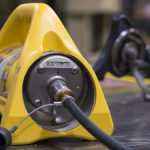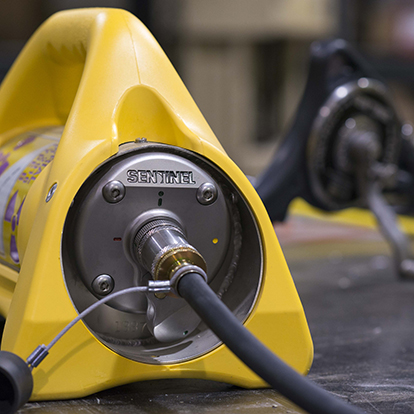 Contact Us