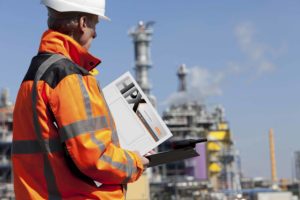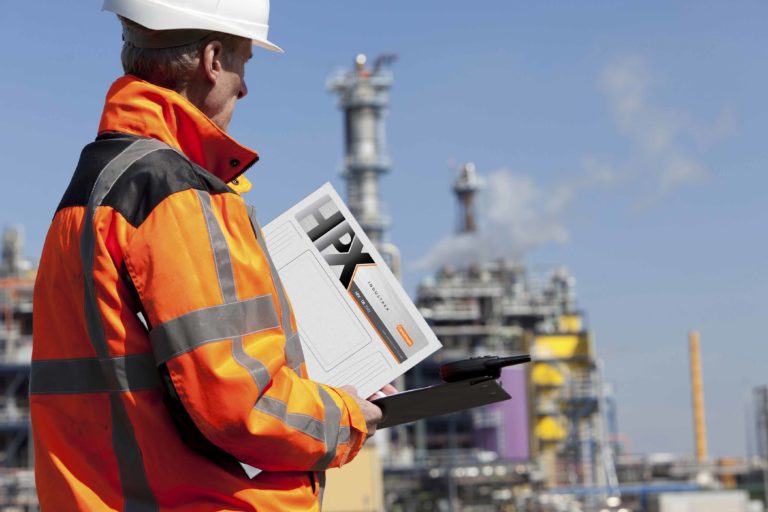 The lineup of industry-related courses that we make available to you continues to grow. Bringing you access to the knowledge and skills shared by industry leaders is a big part of that. Preparing you for the increasing demands and advanced technology now found in NDT is a priority that we share.
We are pleased to introduce the new Digital Radiography Training for NDT course facilitated by Carestream, which will be held at our Edmonton location on April 20 to 24.
Participants of the Digital Radiography Training for NDT course will have access to equipment that is used for actual evaluation, and be guided on transition from film to digital radiography. They will gain knowledge and come away with the understanding on how to evaluate, qualify, and implement digital technologies into production environments. Training includes daily quizzes as well as a final exam that reinforces learning. Instruction is done with laptop computers that are provided for the duration of the course, where software tools will assist in interpretation. Classroom instruction meets SNT-TC-1A, NAS-410, and ASME training requirements. Upon completion of the Digital Radiography Training for NDT course, students obtain a level of understanding that allows them to confidently use digital imaging for radiographic non-destructive evaluation.
More information on the curriculum, along with registration forms, can be found by clicking through to our website.
Pre-requisite for this class is a RT Level I, II or III certification.
Course Specifics
The Digital Radiography Training for NDT course provides technical and practical training designed to meet the NDT industry's day-to-day requirements.
• Includes 40 hours of training over five days
• Qualifies for (10) points towards ASNT NDT Certification renewals
• Provides classroom and hands-on time
• Includes course materials and a certificate of completion
About the Instructor
The instructor for the Digital Radiography Training for NDT course at IR is Toni Bailey from TB3 NDT Consulting LLC. Toni is a Level III NDT instructor, examiner, as well as an auditor for the aviation, defense and space systems industries. Her expertise for non-film radiography includes equipment/modality selection for customers, factory acceptance and machine acceptance tests, procedure, technique and process control development and implementation per ASTM standards, prime specifications and NADCAP accreditation requirements. She is a US Airforce veteran and was an associate instructor for Hellier NDT and instructor for the ASNT Center for Excellence from 2011 to 2018. Toni is an ASNT/NAS-410 Level III in several methods including nital etch, magnetic particle, liquid penetrant, eddy current, ultrasonic, radiographic, as well as industrial radiography radiation safety personnel. She is the regional director for ASNT Region 2 (northeast) and chairman of the ASNT Electromagnetics Committee. We are very pleased to be able to bring Toni and the expertise she has to share, to IR.
Space is Limited
The Digital Radiography Training for NDT course is available to 14 individuals only, so we encourage you to register early to ensure your space is reserved. If you can't make it but are interested in future courses, please let us know.